Welcome to KIBS: Your bilingual German and English Kindergarten, Primary School and Secondary School with a particular focus on languages and technology.

I'm new to KIBS ►   Go to Calendar 2021/22 ►  Go to Calendar 2022/23 ► KIBS Blog ►    KIBS Magazine ►    KIBS @ Facebook ►
Local Roots, Global Understanding: Our Vision at KIBS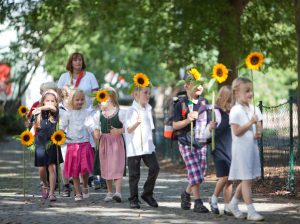 KIBS has a vision. We have created a slightly different form of education that meets the increasing educational demands of the future: A school under German law and according to German curricula, but at the same time, bilingual with English as the target language.
Curiosity counts! At KIBS children explore their environment with their natural enthusiasm and make use of their own abilities, experiences and insights. Our teachers guide them, and thus capture the full potential of our young people while they are being nurtured and developed. We devise individual learning strategies to match the uniqueness of each child. KIBS works in a partnership with our parents and continually informs them about the development of their children.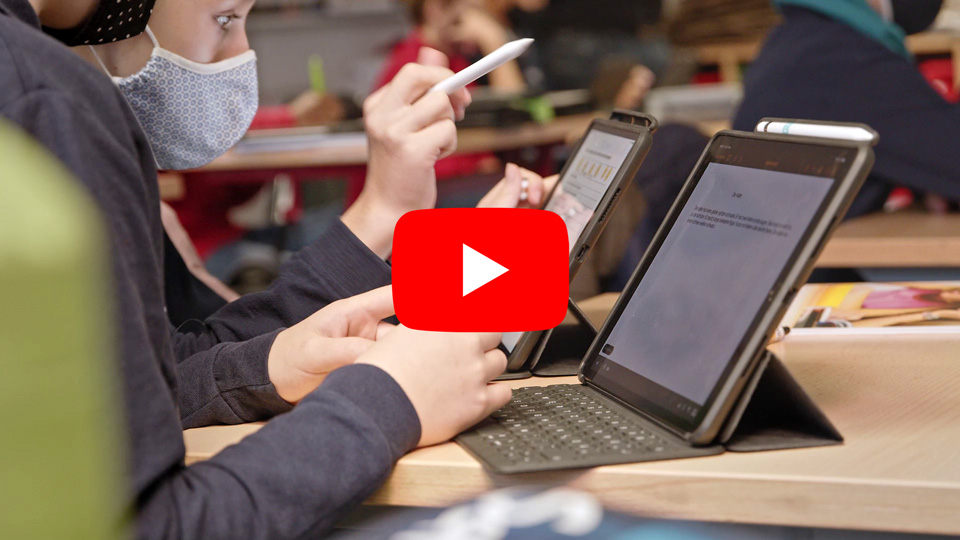 We are a progressive educational setting. The KIBS education model involves educators who are "native English teachers". All of our educators, English or German speaking, use the most up to date teaching and learning methods that meet global standards. These methods are based on recent research about learning, teaching and the learning processes. The continuous review of our standards is an essential part of our concept. These include first and foremost, regular performance evaluations of all teachers and continual curricular review.
For us, it's not just about knowledge! Critical thinking, self-motivation, and self-confidence are skills that we strengthen here at KIBS. We define (21st Century Learning Skills) according to the OECD report 2001
Media literacy
excellent communication and teamwork skills
critical thinking and adaptability
results oriented and perseverance
KIBS students develop a strong sense of social responsibility in their tenure with us. We want a clear commitment to our school, the local community and the world in which we reside. This is the motto which we live and teach by "Local Roots and Global Understanding". Our house system underpins the collaboration amongst students with values which enrich our daily life.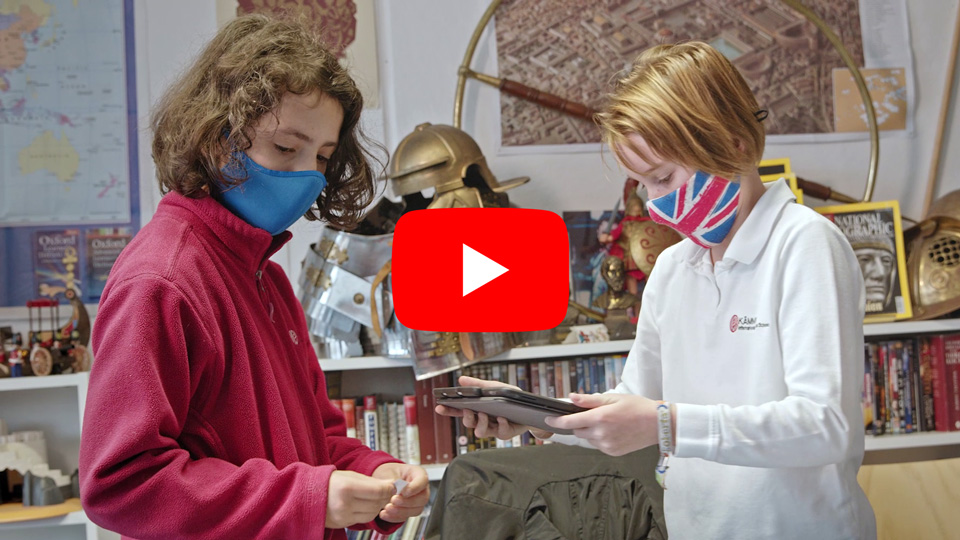 KIBS is an all day school. This gives us the framework for building strong relationships with our students. It facilitates and encourages a dynamic school life which embraces challenges and seeks rewards. It creates an open and free learning atmosphere, thereby creating a positive school culture. We look forward to meeting and welcoming you.