The secondary school of the Kämmer International Bilingual School is an allday grammar school (8 a.m. to 4 p.m.) with a focus on languages as well as science and mathematics. In SEK I (grades 5 to 10, almost all grades with two classes and a maximum of 22 students per class), approx. 50% of the subjects are taught in English and in SEK II (grades 11 to 13) the proportion of subjects taught in German increases as preparation for the German Abitur. The curriculum is based on the Lower Saxony core curriculum for grammar schools, which we supplement with international competencies and topics. All students are equipped with an iPad with Apple Pencil and keyboard, and the subject of computer science and 10-finger writing (grade 5) are firmly anchored in the timetable. We offer Spanish as a foreign language from grade 5 and Chinese, French or Latin from grade 7. Qualified and highly motivated teachers from all over the world teach in their mother tongue and impart media skills in addition to the subject content, which are laid down in our media concept. In addition to languages, we place great emphasis on the use of new technologies, especially to intensively promote independent and self-directed learning as early as grade 5. With these skills, the German Abitur and the C1 or C2 Cambridge certificate, all doors are open to our graduates!
---
Our concept
Our Mission Statement is to offer young people an international bilingual secondary education which enables them to pursue professional careers, not only in Germany and English speaking countries but anywhere in the world.
An international bilingual education is not just about studying in two languages, it is about celebrating and embracing differences; different cultures, different traditions, different faiths and even different foods. Our ethos is to ensure that our young people are exposed to the widest possible range of cultures and traditions, so that they feel comfortable, empowered and have a high level of self-confidence to successfully and independently take their place in an increasingly "global village".
Teaching Plan
In the case of our secondary school we are talking about a bilingual full-day school. All classes are taught in English or German with the exception of the Foreign Languages (taught in the target language). Our internationally inspired bilingual concept is not only for learning the English language, but also for understanding each other and dealing with foreign cultures.
For new KIBS students who do not have any bilingual background or do not know the English language yet, we offer immersion lessons, where the students are able to improve their English. Beyond that, several different after-school activities are scheduled weekly.
Education and insight to artistic and musical areas have a very important input to every student's personal development; therefore it is very important for KIBS to establish additional classes or tutorials in these areas.
It is a very important part of the KIBS ethos that each student is able to develop to the fullfil their own strengths and talents. Students can also be divided into smaller specialist groups within their own class. Classes have a maximum of 22 students. This enables us to better support and develop our students' individual learning goals and maximise their opportunities for progression.
Degrees
Students of the KIBS high school normally graduate with the Abitur. Of course we also offer the Secondary School Diploma (Realschulabschluss and erweiterter Realschulabschluss) after the 10th grade.
KIBS secondary school is organised in a similar way to a typical German state school and uses the German school system. However, because of our bilingual education we also have an international orientation.
Comparison between the german Abitur and the International Baccalaureate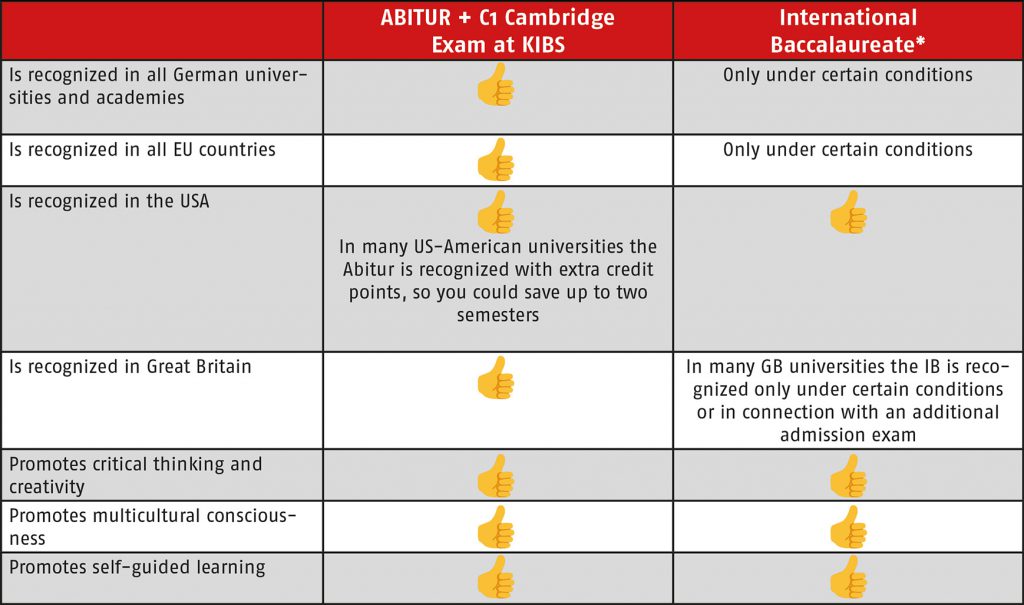 *you can find more info on the IB here:
https://www.daad.de/de/studieren-und-forschen-in-deutschland/studiumplanen/anerkennung-ibdiploma/
*most schools charge an extra fee for the IB
Teaching staff
We want the teenagers at our secondary school to be able to develop their own ideas and to understand how to put them into effect successfully. Purposefulness, a sense of responsibility and patience are as important as are curiosity, courage, and self-confidence.
Kämmer International Bilingual School has an experienced and highly motivated teaching staff with teachers from Germany, England, the USA, Canada, and other countries where English is the native language. All our teachers are English speakers, in most cases native or near-native English speakers. Our teachers make use of the latest teaching and learning methodology and technology including interactive white boards and a mobile computer suite. They work with globally recognised educational standards and combine the best of international and national pedagogical approaches.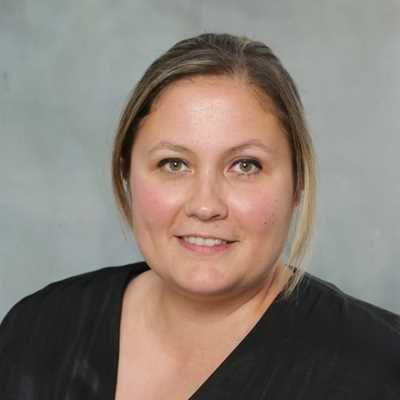 Alvira Bilo
Head of Secondary
HR Manager
Ethics Teacher
Class Teacher 12B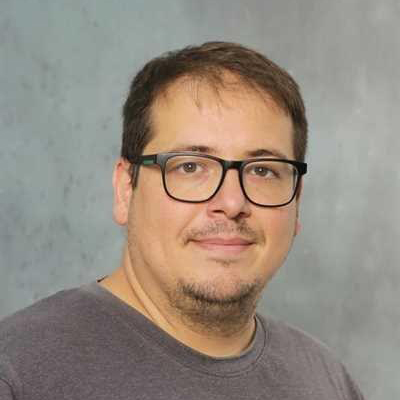 Mario Torregrosa Tejelo
Deputy Head of Secondary
Spanish Teacher
Class Teacher 11KT and 13T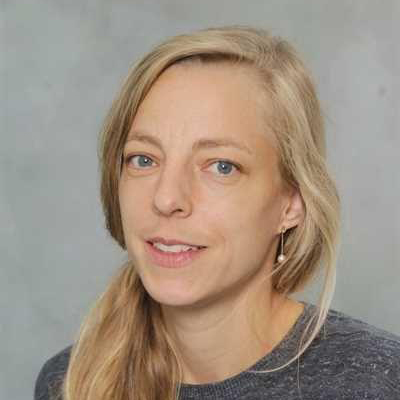 Annika May-Fairbairn
Secondary II Coordinator
German Teacher
Lena Mosig
German Teacher
Class Teacher 5M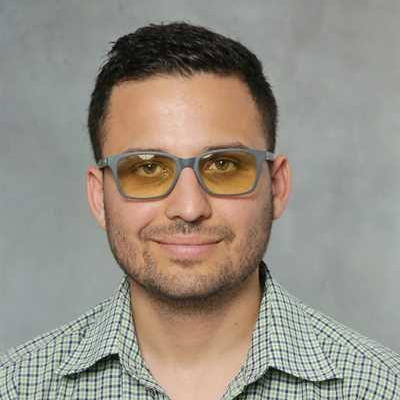 Matias Gonzalez
Physical Education Teacher, Class Teacher 5G
Maliheh Khorshidi
German- and History Teacher
Class Teacher Year 6K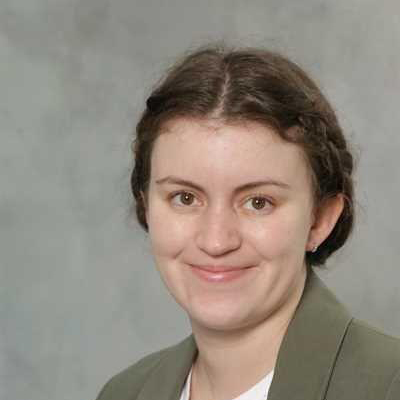 Donné Mitchell
NTW and English Teacher, Class Teacher 6M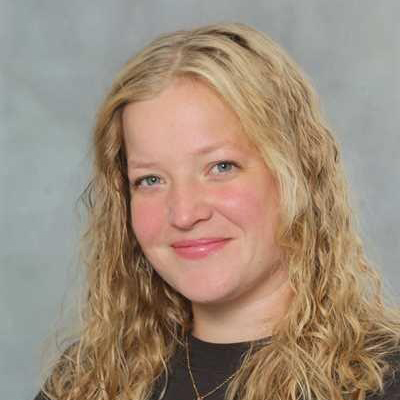 Mara Chmielus
German, Music, Ethics and Seminar Teacher, Class Teacher 7C
Troy Gallenstein
English and Geography Teacher, Class Teacher 7G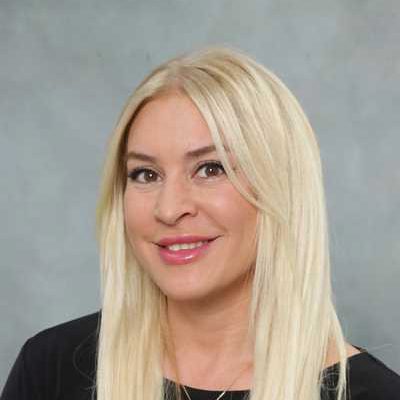 Derya Dereköy
Class Teacher 8D, German Teacher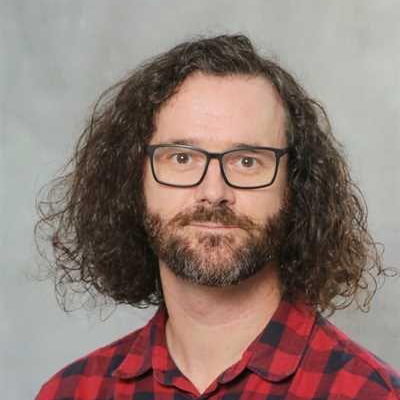 Neil Fairbairn
Subject Manager Creative Arts
Arts Teacher
Class Teacher 8F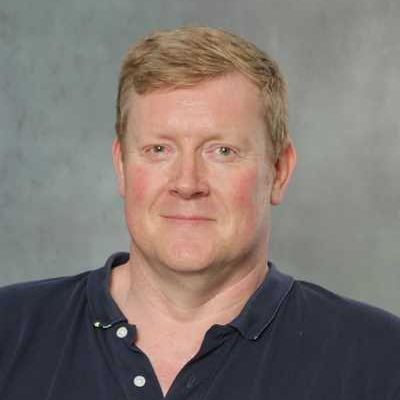 Andrew Pegler
Subject Manager Humanities
Secondary Curriculum Enrichment Coordinator
History, Geography and Latin Teacher
Class Teacher 9P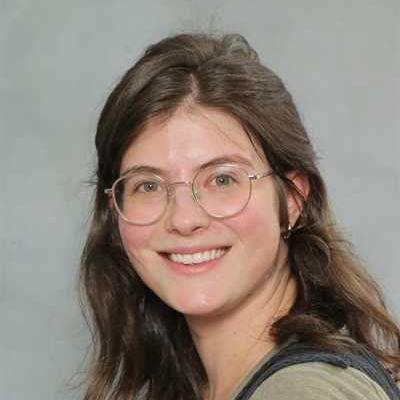 Caterina Cejp
Mathematics Teacher
Class Teacher 10C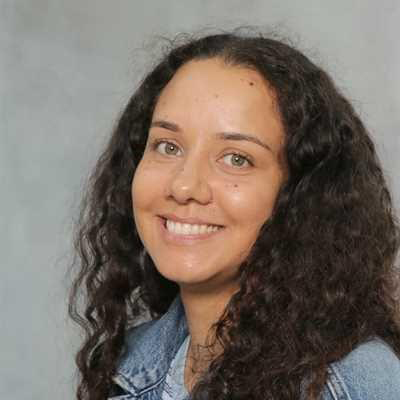 Claire Marine Huet
French and Ethics Teacher
Class Teacher 10H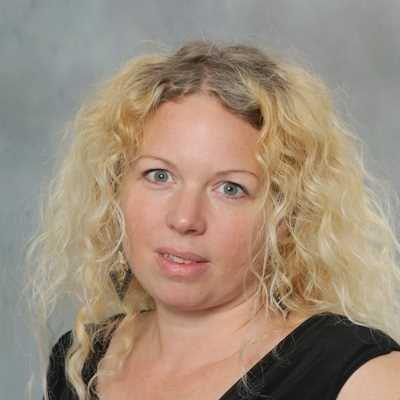 Melanie Krems
Subject Manager Mathematics
Maths Teacher
Class Teacher Years 11KT
Trent Anderson
Subject Manager English
English Teacher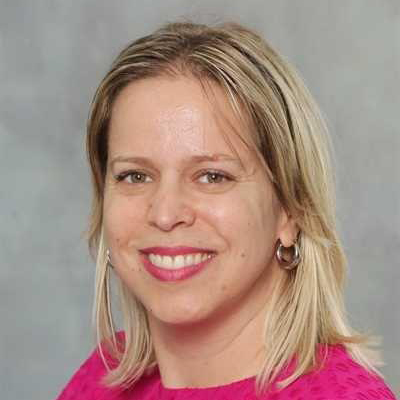 Aniaga Afonso
Subject Manager Foreign Languages
Spanish, Arts Teacher and Swimming Teacher
Francisco Gonzalez Perez
Spanish Teacher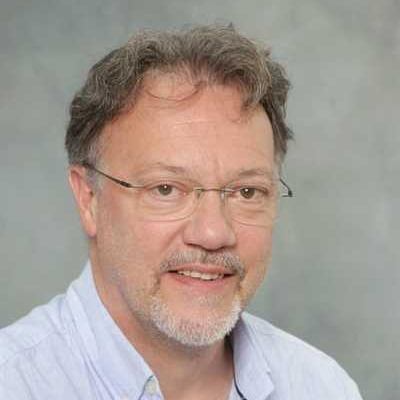 Dr. Karsten Böttcher
Subject Manager Natural Sciences
Chemistry and Natural Sciences Teacher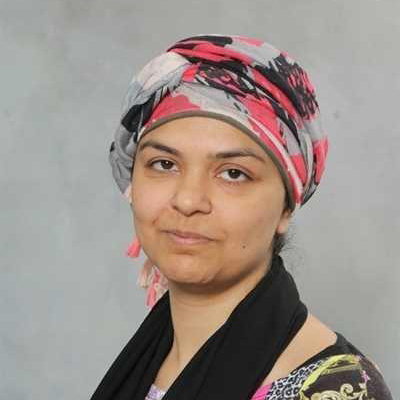 Safoora Basit
Physics and NTW Teacher
Janet Thieleking
Biology Teacher
Dr. Anne Schwedt
Biology Teacher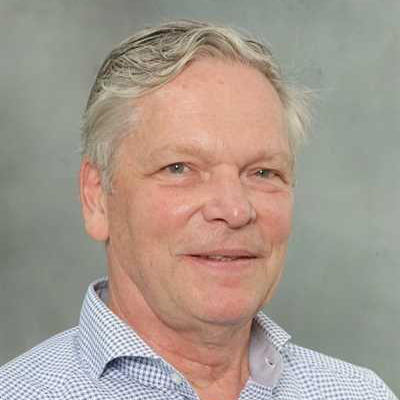 Michael Fockelmann
Maths Teacher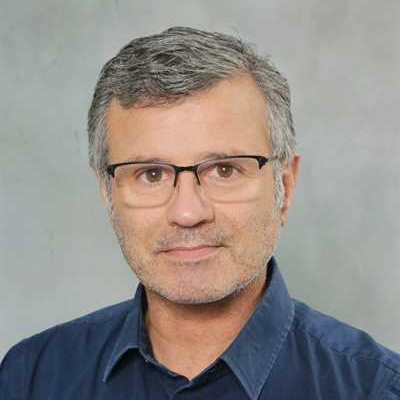 Peter Endriss
Coding Teacher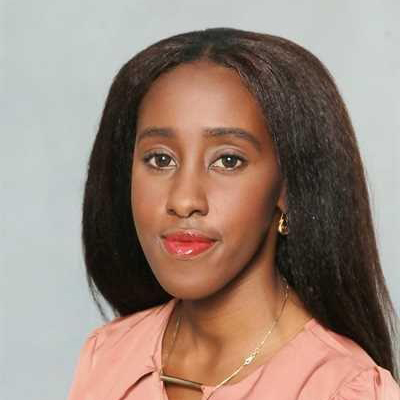 Naomi Grant
Coding Teacher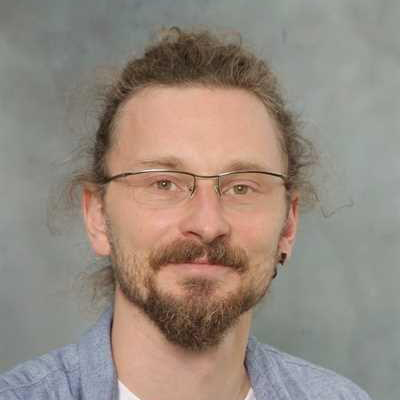 Markus Korda
Music Teacher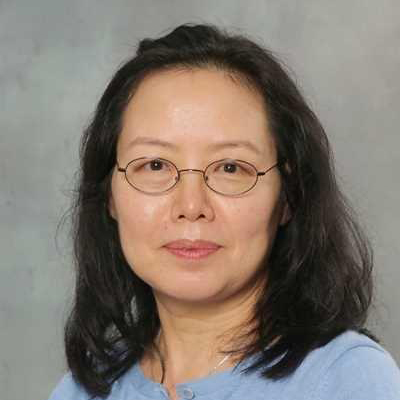 Maike Pegler
Latin Teacher
Kea Hamborg-Pätzold
Politics Teacher Years 8-11, History Teacher Year 11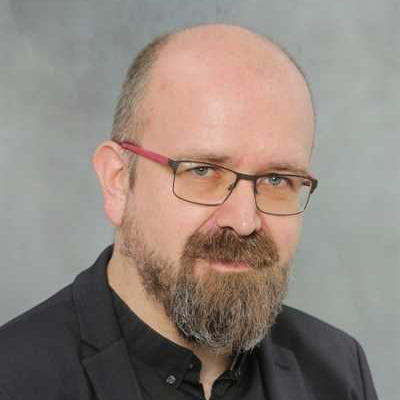 Martin Gloger
Ethics Teacher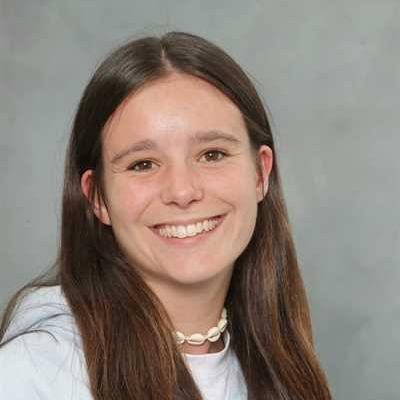 Hannah Henze
Teaching Assistant
Mirja Schepelmann
Teaching Assistant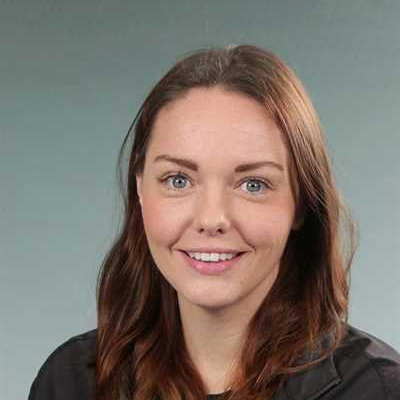 Frances Block
Physical Education
School hours
KIBS is a full-day secondary school. KIBS considers full-day school to be a very important component for the successful development of children's education. Longer classes allow individual learning, breaks and a collective lunch break. Each day finishes with a self-study time where children can learn how to manage independent study. At the end of the school day, there are opportunities for extra classes and tutorials. Core hours: 8:30am – 4:00pm
Vacation time
KIBS offers day care and vacation activities, which can be attended by children from all three schools. These activities are differentiated by age. Kindergarten children have their own separate group. We here at KIBS hold our students to very high standards for Working Behaviour and Social attitude. Please find here our marking criteria which is made up from the Niedersachsen standards and some further standards that we believe to be important in school life.
KILP
All students in grades five through eight take charge of their own learning in German, English, Spanish, and Math during two KILP hours per day for four days.
Which tasks they complete on which day of the week is the learners' own individual responsibility. The tasks to be completed in grades 9 and 10 are also offered independently of time and place with the help of the Schoolwork program. Through KILP, we can cater even more to the individual needs of your children and at the same time train them to become independent learners.
The content to be worked on in the KILP lessons is in the accompanying learning plans. These are made available to students digitally. The tasks have a preparatory or in-depth character. With the help of the learning plan, students can also see which topics are additionally covered in class.
They can also more quickly understand their own strengths and weaknesses and better reflect on their own learning behavior. This gives the students the opportunity to act in time. The free choice of subjects in the KILP lessons makes it easier to choose an individual learning path. Thus, those who need further support or challenge in mathematics, for example, can work closely with the subject teacher several times a week.
In order to better analyze their own learning behavior, the students set themselves individual learning goals at the beginning of each learning phase, which are to be achieved in the coming weeks. At the end of each learning phase, students reflect on their own work behavior.