In our nursery and kindergarten, the children learn to find their way in a bilingual world through play. Our large KiTa outdoor area invites them to explore, motor skills are trained in the movement room and the first basic skills are practised together with the other children – KIBS crèche and kindergarten groups are led by German and English-speaking educators to ensure the language bath in our bilingual environment.
In our nursery and kindergarten, children are cared for from their first birthday until they start school. Our little ones grow up bilingually. This is not only about the early acquisition of the English language, but also about providing diverse insights into other cultures. Children need to be rooted in their home country as well as developing a global understanding in order to be open and tolerant towards other cultures and religions. The day care centre of the Kämmer International Bilingual School provides the children with an environment of openness and acceptance that values differences and promotes diversity.
The pedagogical concept is based on the "Orientation Plan for Education and Upbringing in the Elementary Sector of Day Care Facilities for Children in Lower Saxony" and is supplemented by the British "Foundation Stage Curriculum"
General Information
Areas and targets of the development
During their time in our kindergarten the children pass through different stages of development. This process is supported by our pedagogical concept, which also helps every child to develop their own personality. We distinguish between six different learning areas, which support children's social and academic development. These areas are:
Personal and social development:
development and strengthening of self-confidence and self-esteem
development of good behaviour and independence
development of a feeling of belonging to the community
Communication, language and literacy:
to develop the mother tongue as a media of communication (age-based)
first steps of teaching reading and writing
to give children the first contact with the English language, in order to build simple sentences in response to appropriate topics
Mathematics and Sciences:
introduction of numbers as a label and for counting
to learn simple counting
introduction of simple forms, spaces and measurements
Creativity:
introduction of different materials
playing music instruments
to develop their imagination
World knowledge and world understanding:
to develop new acquirements by yourself
to learn how to work with information and communication technologies
introduction of culture, values and religion
Physical and motor skills development / PE:
development of coordination
physical and health education
to learn how to work with sports equipment and tools
To ensure that all the children develop appropriately across all six developmental areas many different projects are undertaken throughout the year. That young children learn most, and best, through play is a well-established fact. Playing is the way children model life in the 'real world' and establish social norms and interactive behaviour skills. At KIBS we ensure that the children in kindergarten have ample opportunity for developmental play.
The children are under constant observation throughout their time in kindergarten. The stages of development of each child are documented in individual portfolios. Development reports and information from a child's family are also collected in these portfolios. In addition, each child has a log which records when they meet their developmental milestones, ensuring that no child gets left behind, and that late development is recorded and talked through with the parents.
It is our intention that when the children are ready to move on to school they have acquired a solid base, both socially and academically, to enable them to have a flying start to school and subsequently experience a successful education. To this end therefore, we have a separate pre-school group, known as the Reception Class. The children in this group follow a pre-school programme which includes the acquisition of early literacy in both German and English and early numeracy. We have excellent co-operation with our primary school, and a transition programme to enable children to move seamlessly from kindergarten to school.
Facilities
Each age-group has its own large, bright class room with toilet facilities and small group room. The kindergarten children also have use of a breakout room, the music room, the sports hall and the outside area. The class rooms are divided into different functional areas, for example: construction area, dolls area, reading corner, creativity area, a sand-water table. These areas change in accordance with the topic which the children are engaged on. The pre-school room is also equipped with an interactive White Board.
Bilingual education
In kindergarten bilingualism is about the children becoming functional in two languages. Of course, they are still acquiring their native tongue, and so the acquisition of a second language sits comfortably alongside their native tongue development. The children pick-up the second (target) language very quickly, and are soon able to move between the two languages with ease. It is our objective that the children become fully functionally bilingual during their time in kindergarten, so that they are able to study in both languages in primary school with no difficulties.
All the kindergarten staff speaks English and the pre-school group has a fully qualified pre-school teacher who is a native English speaker.
International research into early language acquisition and bilingual language acquisition show that children at a young age are able to learn a second language as fast and as easy as their native tongue. It is proved that bilingual children are not only more creative and cognitive than monolingual children, but also their communication skills in their native tongue are enhanced, over that of monolingual learners, by the time they reach their early teens.
Opening hours:
Main opening hours
8am – 4pm
Special opening hours 7:30am-8:30 am Breakfast Club
4pm – 5pm After School Club
Vacation time:
The KIBS offers day care and vacation activities, which can be attended by children from all three of our school. Age appropriate activities are provided, and the kindergarten children have their own group. Our kindergarten is closed for 30 days each school year during the school holidays, and on an additional 2 days each school year for staff training.
Concept
Handbook for Parents
Digital Concept – coming soon
Kindergarten and Nursery Staff
Head of Kindergarten
Jacqueline Tillmanns
Head of Kindergarten
Bouncing Bears
Mohamad AlHaji
Teacher Assistant
Busy Bees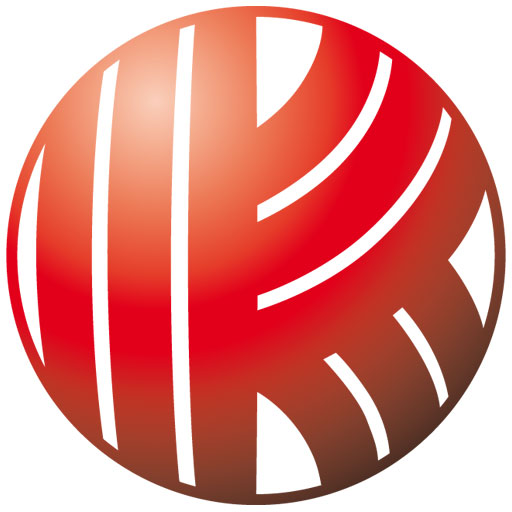 Freaky Frogs
Michael Brandt
Teacher/Forest educationist Freaky Frogs
Magdalena Gumienna-Krauska
Teacher
Tiny Tigers
Nina Dörfel
Teacher Tiny Tigers
Queen Aisagbonbuawan
Teacher Assistant
Vivien Lipps
Teacher Assistant
Little Lions
Mohammad Al Thiab
Teacher Assistant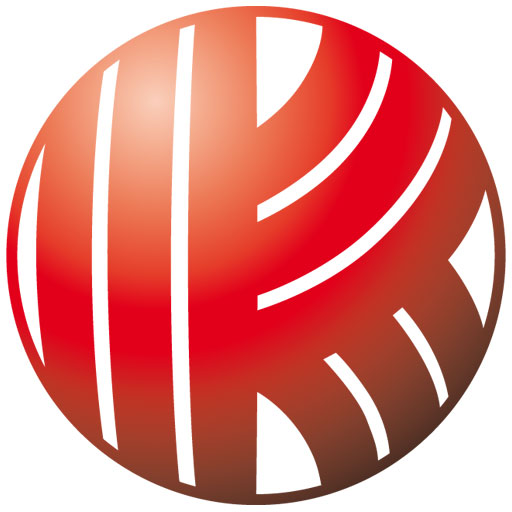 Happy Hippos
Curious Chipmunks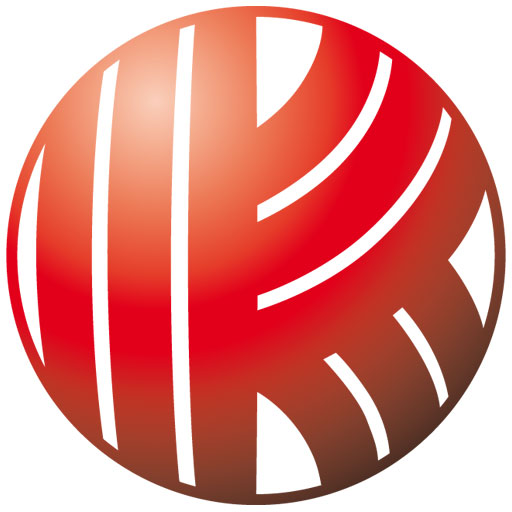 Funny Fireflies